Now you can make a humongous Reese's Peanut Butter Cup from scratch! It requires very few ingredients and is a great treat to indulge in!
Check out the video tutorial here:https://youtu.be/iIaSsTI9PbE
Ingredients and Tools You will need to Make the Reese's Peanut Butter Cup:
4 cups chocolate candy melts (about three 12 ounce bags)
2-4 tablespoons vegetable shortening
4 tablespoons margarine or butter, melted
8 oz peanut butter (half of a 16 oz jar)
¾ cup graham cracker crumbs
2 cups confectionary sugar
12 inch tart pan
Offset spatula
Parchment Paper
To begin making the Peanut Butter Cup, line your tart pan with parchment paper. Set aside.
In a microwave safe bowl, combine 1 ½ cups of the chocolate candy melts with 1 tablespoons vegetable shortening. Melt this on 30 second intervals, stirring in between until the chocolate is silky smooth.
Using an offset spatula (or a knife), spread the chocolate to coat the entire tart pan (bottom and sides). Make sure the chocolate is brushed into any grooves and crevices. Refrigerate this layer for 30 minutes.
Melt another ¼ cup of chocolate candy melts and use it to brush any areas on the chocolate tart that look to thin. Refrigerate for another 30 minutes.
Meanwhile, make the filling!
In a bowl of an electric mixer or food processor combine the melted margarine/butter, peanut butter, graham crackers, and confectioner sugar. Mix until combined.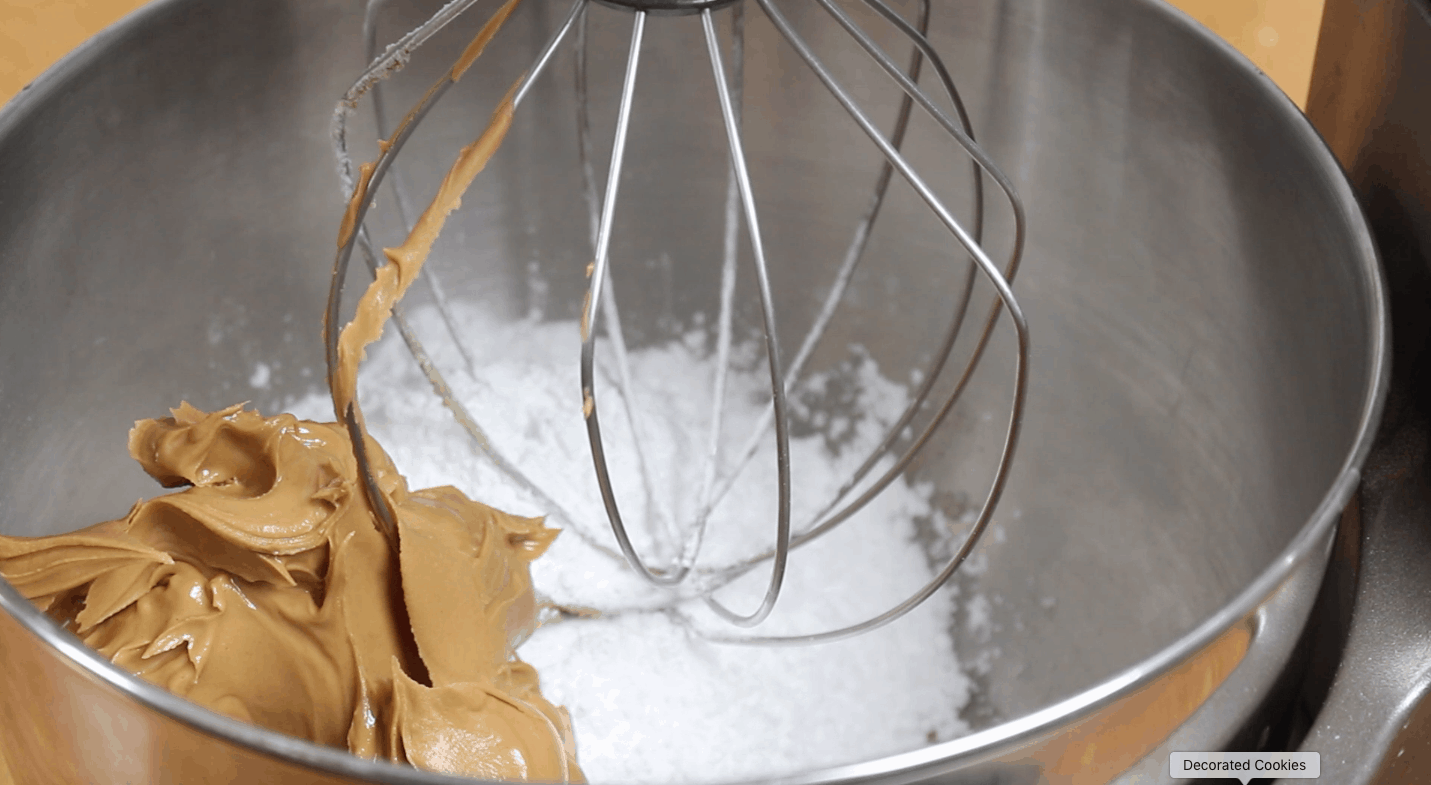 Spoon the peanut butter filling over the chocolate tart shell and spread out with your hands. *I recommend spraying your hands with baking spray to prevent the filling from sticking to your hands.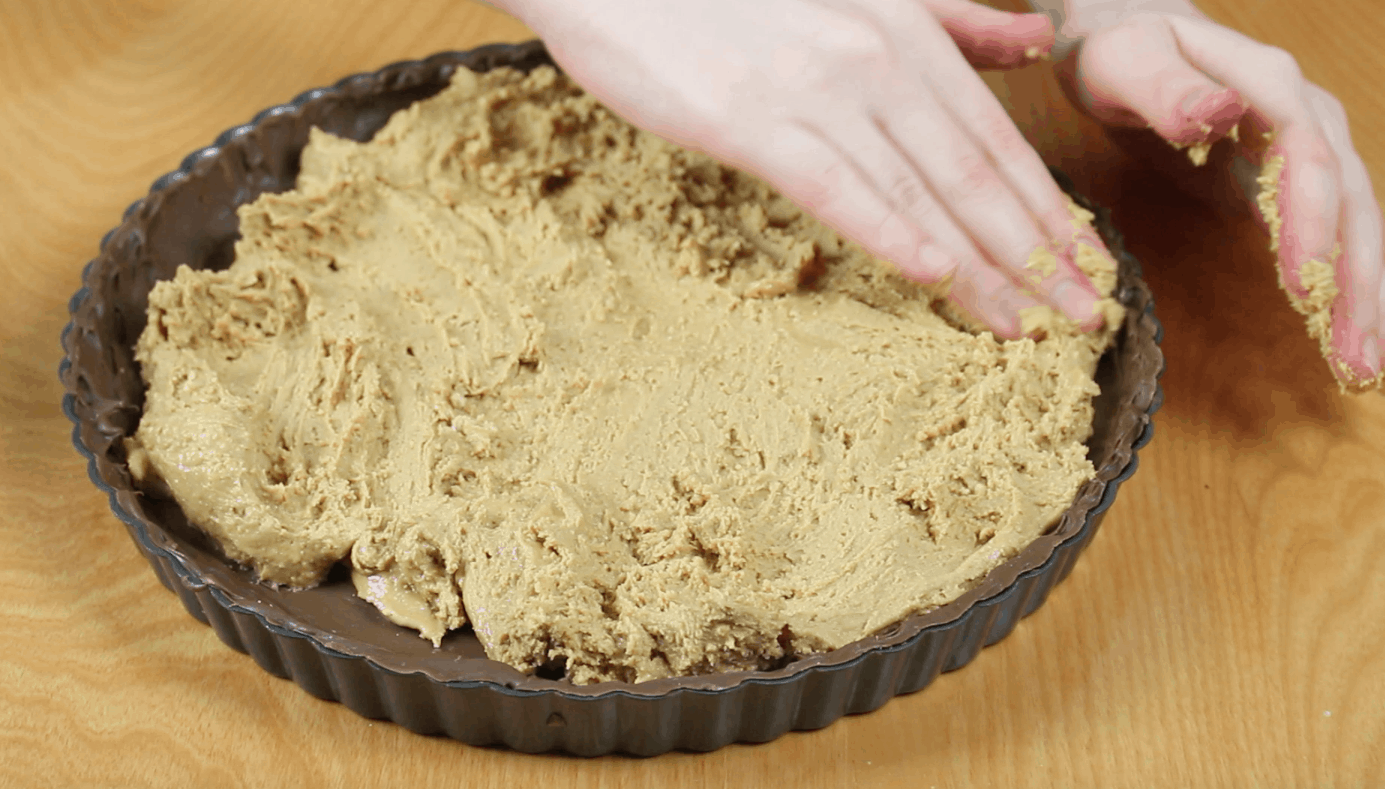 Return the tart pan to the fridge for another 30 minutes.
After refrigerating the chocolate-peanut butter tart, melt 2 cups of chocolate candy melts with 1 ½ tablespoons of vegetable shortening.
Pour the melted chocolate over the peanut butter layer and spread evenly using an offset spatula (or knife).
Use a ruler to smooth the top of the tart.
Return the Huge Chocolate Peanut Butter Cup to the fridge for at least a half hour before serving. To remove it from the tart pan push it out gently from the bottom.
Refrigerate the tart up until 1 hour before you plan on serving it.