INTERESTED IN CREATING BEAUTIFUL RECIPES & PHOTOS TOGETHER? LET'S DO IT!
It's Raining Flour is a food blog that features gluten free recipes that are simple to make, that can be taken as a guide to create new and exciting dishes on a whim!
Our goal is to make gluten free foods accessible without compromising on flavor or appearance! We look to maintain a consistent style & teach people how to make the foods they love or didn't know they needed. It's Raining Flour maintains a specific style & works with other brands to adhere to theirs.
We love to work with different brands for the following:
Recipe Development
Recipe Photography
Food Photography
Sponsored Blog or Instagram Post
Cooking Class Host (on Instagram, Zoom or Youtube)
Here are some brands Dalya has worked with & media publications she's been featured in: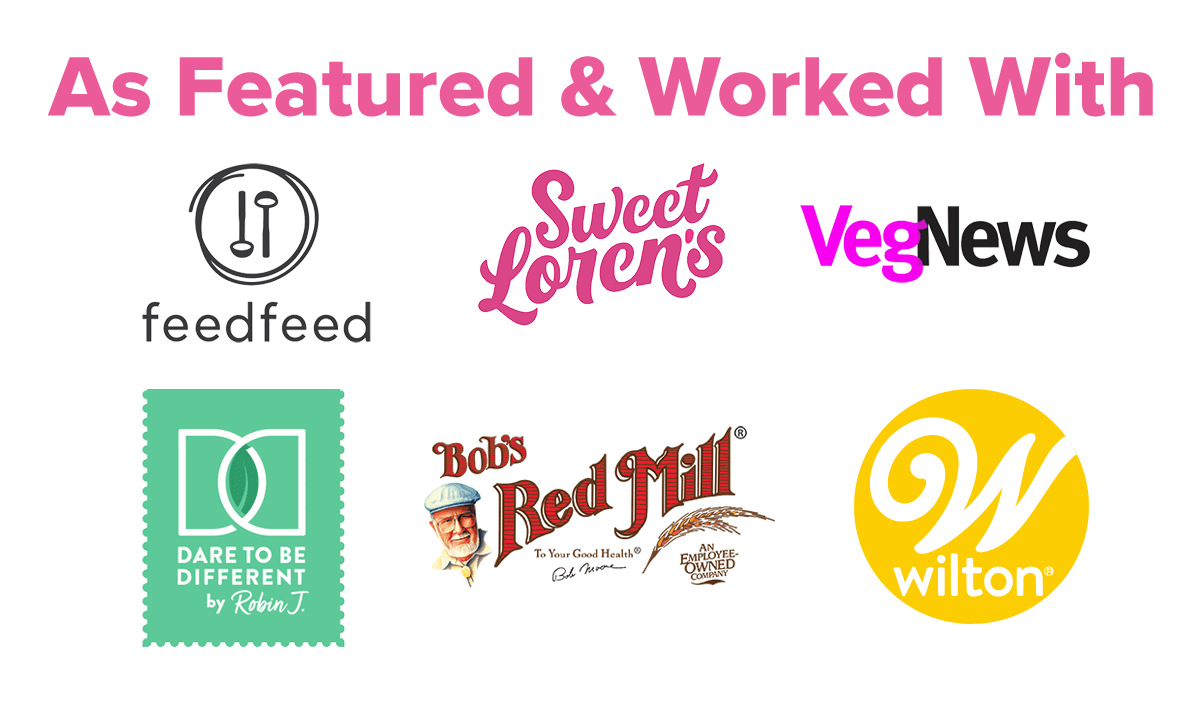 Please contact [email protected] for all pricing inquiries and potential partnerships.
Media kit available at your request.
WANT TO LEARN MORE ABOUT DALYA?
See her About page to get to know her!
DALYA'S RECENT PHOTOGRAPHY