Perfectly tested gluten free recipes for the home cook.
Here you'll find gluten free recipes by a chef that everyone can enjoy, for the home cook! Our main goal is to show you how gluten free recipes can be 100% delicious without ever sacrificing on flavor or texture.
Recent Recipes
I came for...
Holiday Recipes
Here are our favorite easy gluten free Holiday recipes!
search for a recipe
Hi, I'm Dalya
and welcome to my test kitchen!
I'm a Health Supportive trained chef turned recipe developer & food blogger. My goal is to give you confidence creating gluten free recipes in your kitchen that taste and look like the real deal. I'm here to tell you gluten free foods can taste incredible with a little love, care and knowledge. Let's get cooking/baking!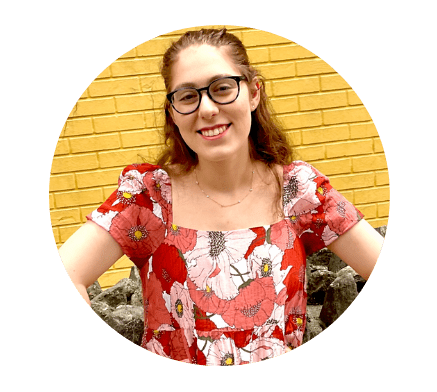 LATEST AND GREATEST
30-Minute Recipes
An assortment of the best recipes you can make in a pinch! Learn how to make these fresh & filling recipes using only real ingredients. From gluten free pasta salads to fluffy cakes, I have many options for you. Find more 30 minute recipes here →
Breakfast Recipes
Learn how to make an assortment well-tested gluten free breakfast recipes that will make your taste buds happy! Many of these recipes use healthful ingredients so you can make filling and delicious breakfasts. Find more breakfast recipes here.
CHOCOLATE RECIPES
Who doesn't love a sinfully rich chocolate dessert?! Make a fudgy & flavorful Chocolate dessert anytime of year; perfect for celebrations or just a delicious snack while watching a movie. Find more chocolate recipes here →