Browse dozens of 100% delicious and 100% gluten-free recipes that cover all your cuisine and meal needs. Find a new favorite from a trained culinary chef, all with detailed step-by-step photos and expert tips!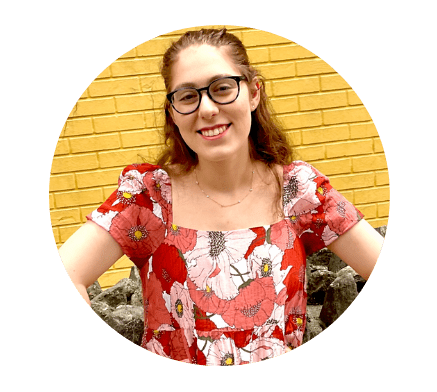 About Dalya
Welcome to my test kitchen!
I'm Dalya, a Health Supportive trained chef, recipe developer & food blogger. My goal is to give you confidence creating gluten free recipes in your kitchen that taste and look like the real deal. I'm here to tell you gluten free foods can taste incredible with a little love, care and knowledge. Let's get cooking/baking!
WHAT GLUTEN FREE RECIPE ARE YOU SEARCHING?

Summer Recipes
Learn how to make an assortment of vibrant summer recipes that will make your taste buds happy! All my summer recipes recipes are gluten free & dairy free.
Chocolate Recipes
Who doesn't love a sinfully rich chocolate dessert?! Make a fudgy & flavorful Chocolate dessert anytime of year; perfect for celebrations or just a delicious snack while watching a movie.
SEARCH SOME OF OUR FAVORITE CATEGORIES
Whether you're craving a salad or chocolatey brownies, I have the recipe for you! Browse categories I think you'll love, including some of my absolute favorite recipes.
Lunch Time!
Gluten Free lunches galore! Learn how to make these fresh & filling lunch recipes using only real ingredients. From gluten free pasta salads to gluten free rice dishes, I have many options for you.