Meet Dalya
Hi, I'm Dalya and the recipe developer, photographer and writer behind the blog It's Raining Flour.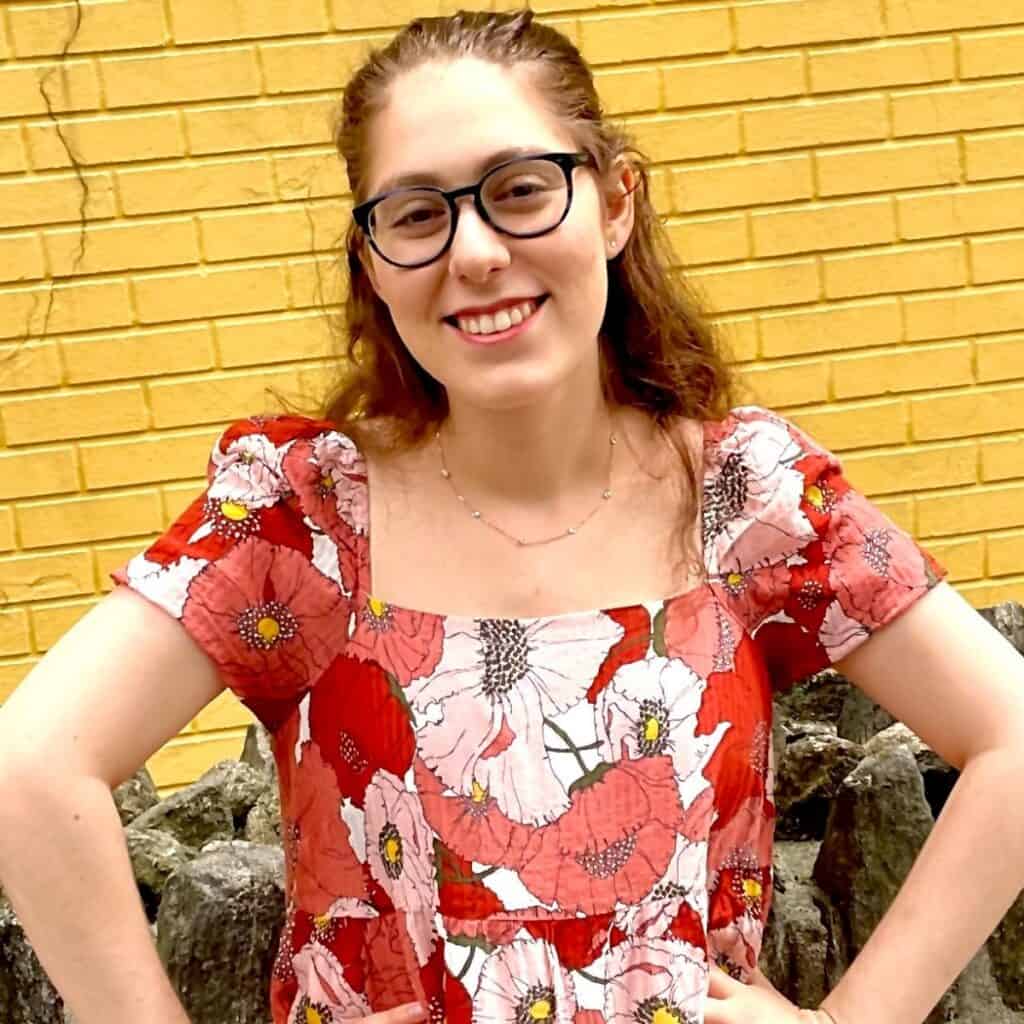 Welcome to my kitchen! I'm Dalya and I'm a gluten free foodie, recipe developer, food photographer & trained Chef. I live in New York City, creating food content daily, while exploring the food culture of the city.
On my site, you can browse dozens of 100% delicious and 100% gluten-free recipes that cover all your cuisine and meal needs. Find a new favorite from a trained culinary chef, all with detailed step-by-step photos and expert tips!
As a young girl, I loved baking with my mom for Shabbat. In high school, I launched the Youtube channel, It's Raining Flour, and started developing recipes from then on.
I moved to NYC in the summer of 2018 for an externship at The Feedfeed. I then took on a role at Sweet Loren's for 3 years as their lead Content Creator, as well as their influencer partnership & graphic design work. Through all this time I honed my skills & also enrolled at the Institute of Culinary Education; their Health Supportive Culinary Arts Program.
I am currently completing an externship at Thyme and Tonic, while I work as a full time recipe developer, personal chef and food blogger.
What You'll Find On It's Raining Flour
I am a huge fan of talking everyday recipes and making slight changes to recreate them using gluten free ingredients. Everyone should be able to eat an incredible Chocolate Cake or Pasta Salad! I don't believe that anyone should compromise on flavor or texture, JUST because they have a dietary restriction.
All the recipes contain detailed step by instructions, along with step-by-step photos to ensure you have success in your own kitchen. I am to provide you with recipe guides that you can make once, and then make changes and updates to your liking, making it your own recipe!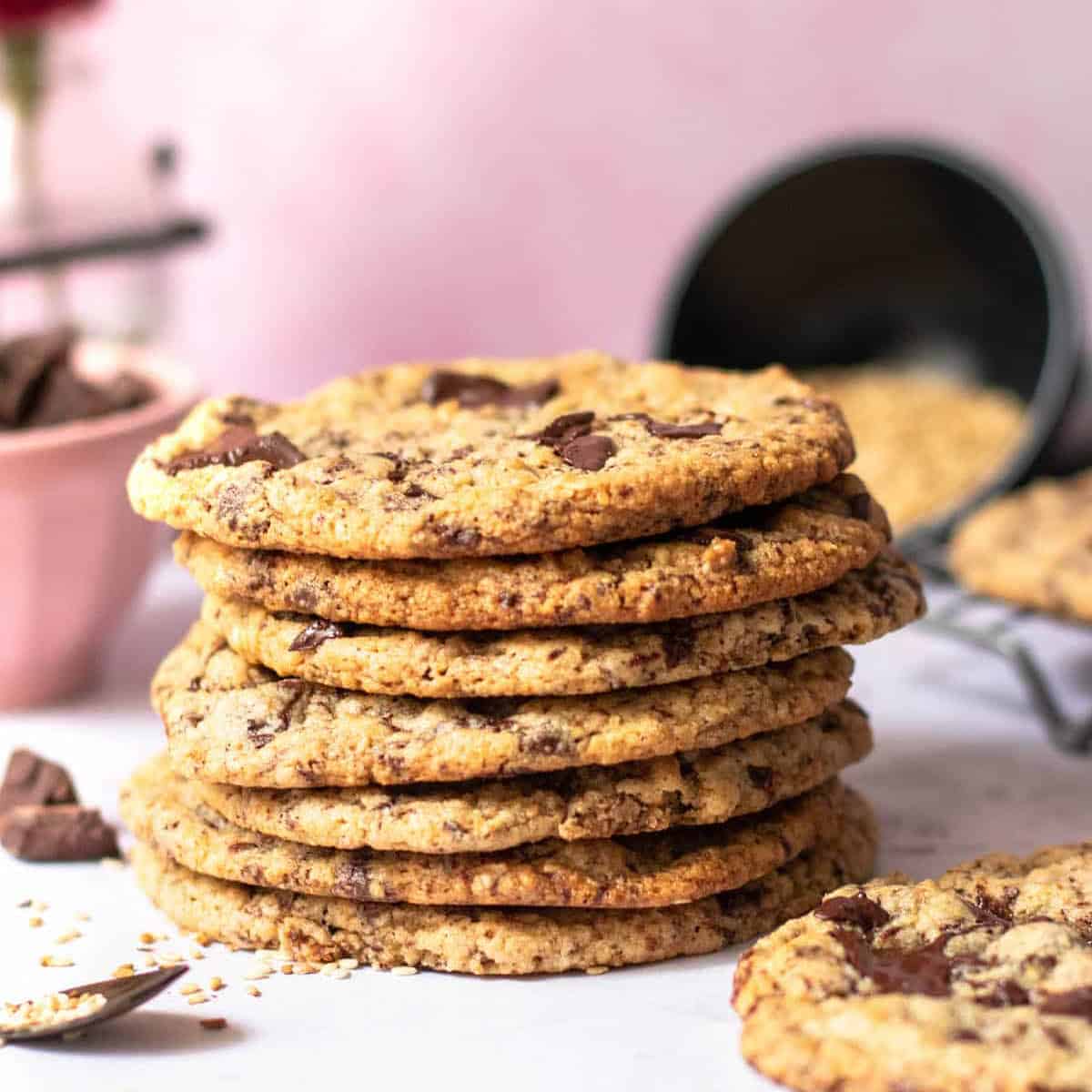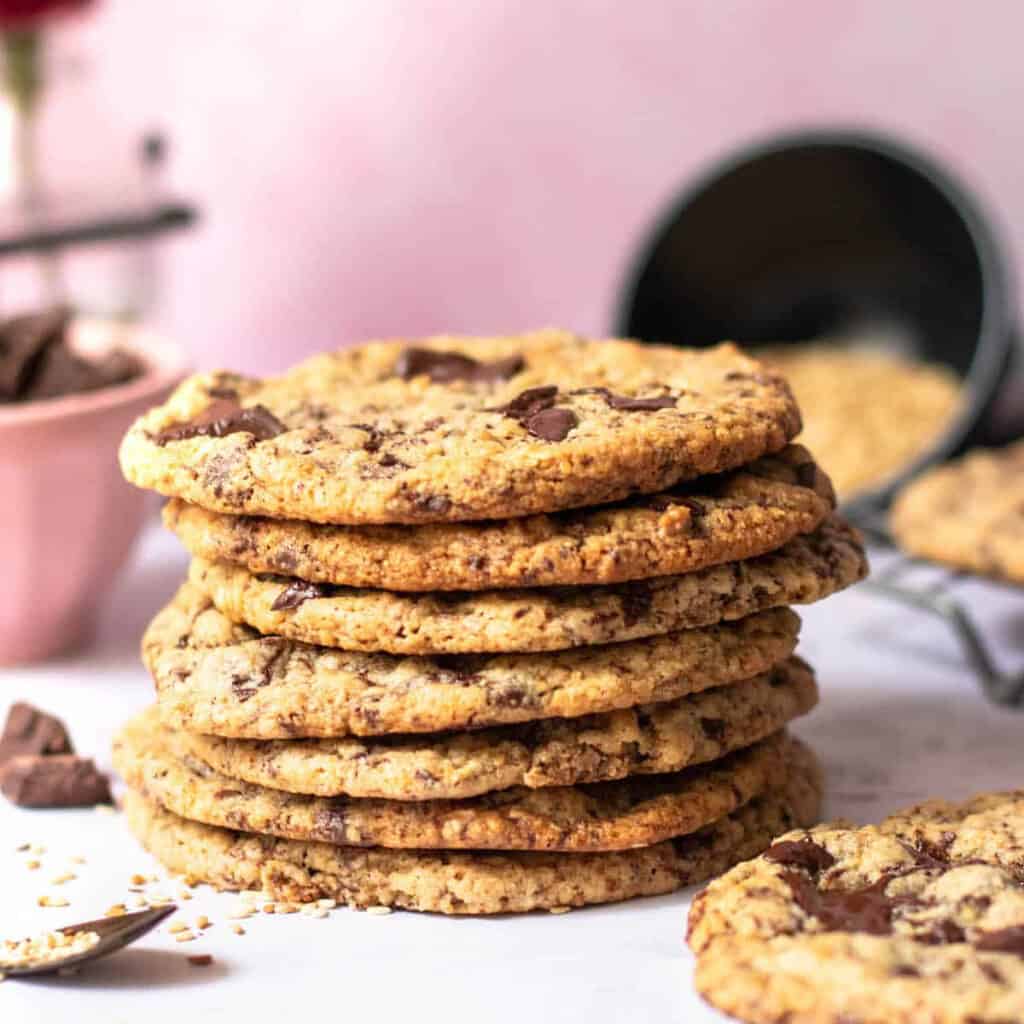 Fun Facts About Dalya
I started It's Raining Flour as a Youtube Channel in 2015! I slowly started adding the recipes to the blog as a way to reference the recipes for the Youtube channel.
I am obsessed with trying new foods at restaurants with my boyfriend! We have the best time trying new foods on dinner dates, and I like to tell myself "it's for work", when really I just love trying new foods.
I LOVE dogs, especially Dachshunds! They're the cutest awkward dogs in my eyes.
It's Raining Flour has been featured in Buzzfeed, PureWow, Parade, Food Gawker and more.
Getting Around
There is a Recipe Index where you can browse all sorts of recipes by category.
Keeping In Touch!
There are multiple ways to keep in touch!
First off, feel free to email [email protected] with any cooking & baking questions you have.
Additionally, you can subscribe to my mailing list to get new recipe alerts and more!
Follow It's Raining Flour on social media: Facebook, Instagram, Pinterest.
Or just shoot me an email at [email protected]. I'd love to hear from you!